August: Osage County Friday, April 7, 2023 at 7:30 PM EDT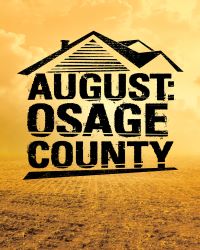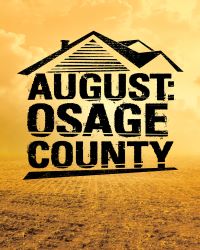 You've selected
Friday, April 7, 2023 at 7:30 PM EDT
Change Date
×
Meet the Weston family, a clan so embittered and embattled that dysfunctional would be a step up. Violet Weston is the pill-popping matriarch whose weary, alcoholic husband walks out the door one morning, never to return. His disappearance leads to a very dark, very funny family reunion full of revelations, resentments, and recriminations. A semi-autobiographical, Pulitzer Prize-winning comic drama in which the taunts and stings are both over-the-top and all too real.
Venue
The Don & Ann Brown Theatre
201 Clematis Street
West Palm Beach FL 33401
Performance Notes
OutStage: Special ticket price includes a pre-show reception, the production, and a post-show reception to engage and inspire the LGBTQ+ community. Select "Outstage" at check-out!