Trying Friday, May 24, 2024 at 8:00 PM EDT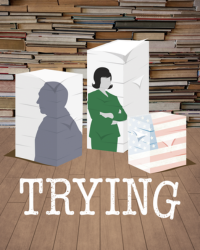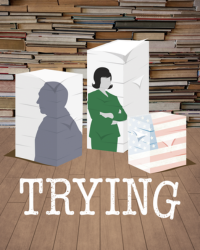 You've selected
Friday, May 24, 2024 at 8:00 PM EDT
×
In 1967, feisty Sarah Schorr, a 25-year-old from rural Canada, goes to work as secretary for 81-year-old Francis Biddle, the patrician former US Attorney General. The brilliant Biddle is now frail, sometimes befuddled, and always irascible. Inspired by the playwright's experiences as Biddle's secretary, the piece is a tender yet unsentimental portrait of two disparate people navigating their vast differences to form a bond of mutual admiration, consideration, and respect.
Venue
The Don & Ann Brown Theatre
201 Clematis Street
West Palm Beach FL 33401
Performance Notes
Special Opening Night ticket price includes pre-show reception with open bar, hors d'oeurves and live piano music. Reception begins at 7pm.